PERSONAL TRAINING ENROLLING IN 12/6/2023
It's time to take your personal fitness to the next level! At Goju Training Center in Wilmington we take the health of our clients seriously; this is why our personal training program is not only focused on getting you to look great, but also lead a healthier life!
Get A Full Body Workout With Personal Training in Wilmington
Personal training sessions at our facility consist of varied drills and exercises that target different parts of the body. By incorporating different styles of exercise (weight lifting, running, calisthenics, etc.) you can increase performance without stressing your body. This cross training is a great part of what makes personal training so successful! Many people spend their gym time focused on one type of exercise, because lets be honest - when it comes to working out, we don't do the exercises we don't enjoy. For instance, you might spend your time mastering the treadmill, or conquering the bench press. Though these are both great exercises they only work specific muscle groups and are not nearly as effective as a full body workout. When you work out with a personal trainer you receive a balanced fitness schedule accompanied by support and accountability you need to see results!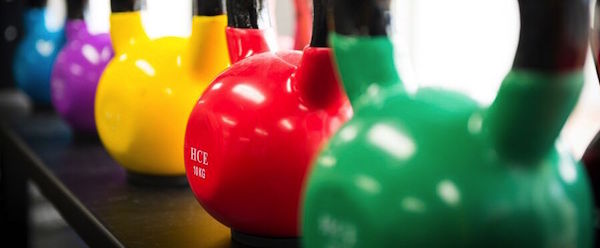 Benefits of Personal Training:
Accountability and motivation from an experienced trainer
Eliminate unwanted fat and inches
Better overall health
Individual attention to help you reach your goals faster
A custom fitness plan tailored to your needs
Increased stamina, flexibility, and agility
Lowered stress levels
Get Started Today!
If you are interested in trying personal training in Wilmington, simply fill out the short form on the side of this page. We will reach out to you to answer any questions you may have! We look forward to getting you the fitness results you've always wanted!