Welcome to Goju-Robics on the Riverfront, Wilmington DE.
The Goju Training Center is the premier gym on the Wilmington Riverfront in Delaware. With a diverse weekly schedule of group exercise classes, a complete martial arts program for kids and adults, an impressive personal training team, We have the expert services you are looking for. We are dedicated to your health and offer all the support you will need to experience your own personal transformation. At the Goju Training Center on the riverfront, you won't just find a place to get fit, lose weight, learn self-defense, You will find a community of workout partners. All from the same area who are walking the same path to health as you! Whether you are brand new to exercise, or a seasoned pro, you will find all the fitness support you need to customize your workout routine. All in a clean, comfortable, and motivational environment. Stop by the Goju Training Center on the riverfront for a free class during our convenient business hours and find out what everyone in City is talking about! See you soon!
"EXERCISE TO STIMULATE, NOT TO ANNIHILATE. THE WORLD WASN'T FORMED IN A DAY, AND NEITHER WERE WE. SET SMALL GOALS AND BUILD UPON THEM."
-Lee Haney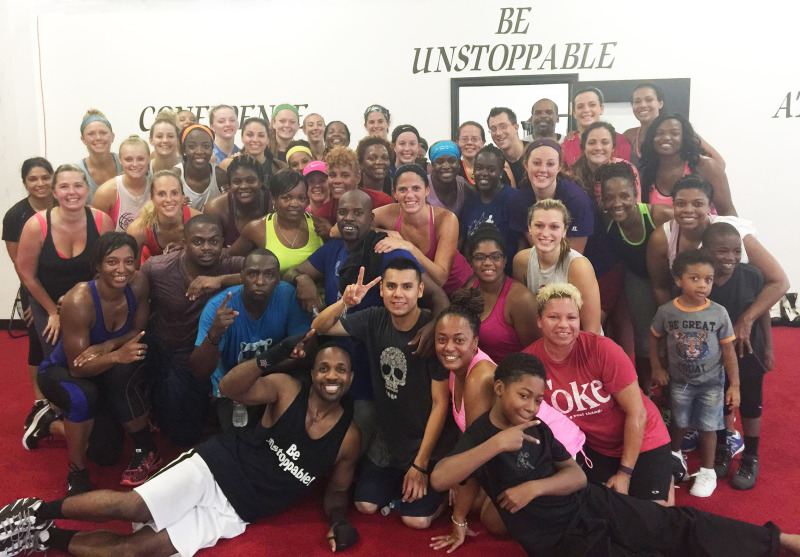 Areas We Serve:
Wilmington
New Castle
Newark